CRAFTELICIOUS
/intensive research/ /concept development/ /industrial desgin/ /prototyping/
a study away program partnering with Tongji University in Shanghai | 2018 - 14 weeks project

/A collection of tableware to dine and present food in a new way. Inspired by Chinese grab&go breakfast, Craftelicious brings people closer to food, craft, and culture./
/pinch!
a stacking plate-ware for user to hold and pinch in one handwhile having their chopstick in the other.
a stackable bowl that has an outward curve with the little pinch on the bottom for user to finish their soup with ease.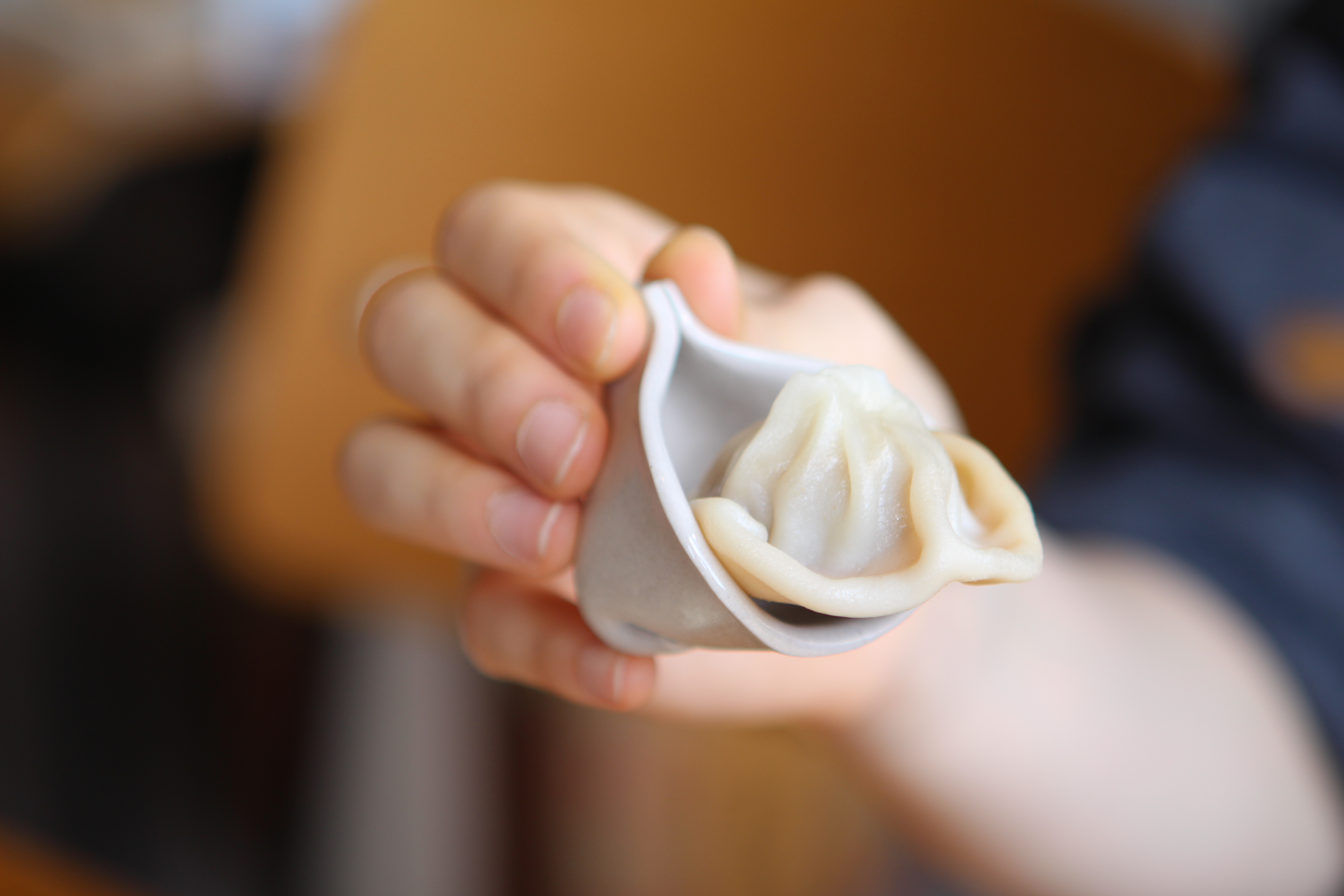 spoon design especially for eating xiao long pao. Instead of using the old Chinese spoon soup and chopsticks, user can eat their xiao long pao without making a mess with the sauce and its soup.
/research&development


/craft = lifestyle & value

/continuing the heritage by developing a craft based on todays lifestyle and value

Fusion has also been a big part of our contemporary lifestyle, connecting one culture with another. The project, pinch, fused between China and Thailand in the usage of Yixing clay material and Muangkung pottery finishes.


The 'pinch' collection reinterpreted traditional craft by translating the similarity of gestures in making dumplings & craft, leaving trace and understanding how craft is made in correspondence to cooking. An activity that can be comprehend with contemporary lifestyle.



/inspired from dumplings that you can grab anywhere on the street in China. Each piece in the pinch set of tableware represent the process of making dumplings.

/start of with the dough, then the 'xian' which is the filling of the dumplings, and pinch which is the process of sealing.
/let's play!
designed set of cards that create new fusion of craft, culture, etc. (designing by chance)
/experimenting with gesture
associating daily used gestures with craft to reconnect traditional craft to contemporary lifestyle and value.
/sketches
/prototyping

adjusting size and folds before using real material (yixing clay)
referred to craft,
using Yixing clay as a sustainable source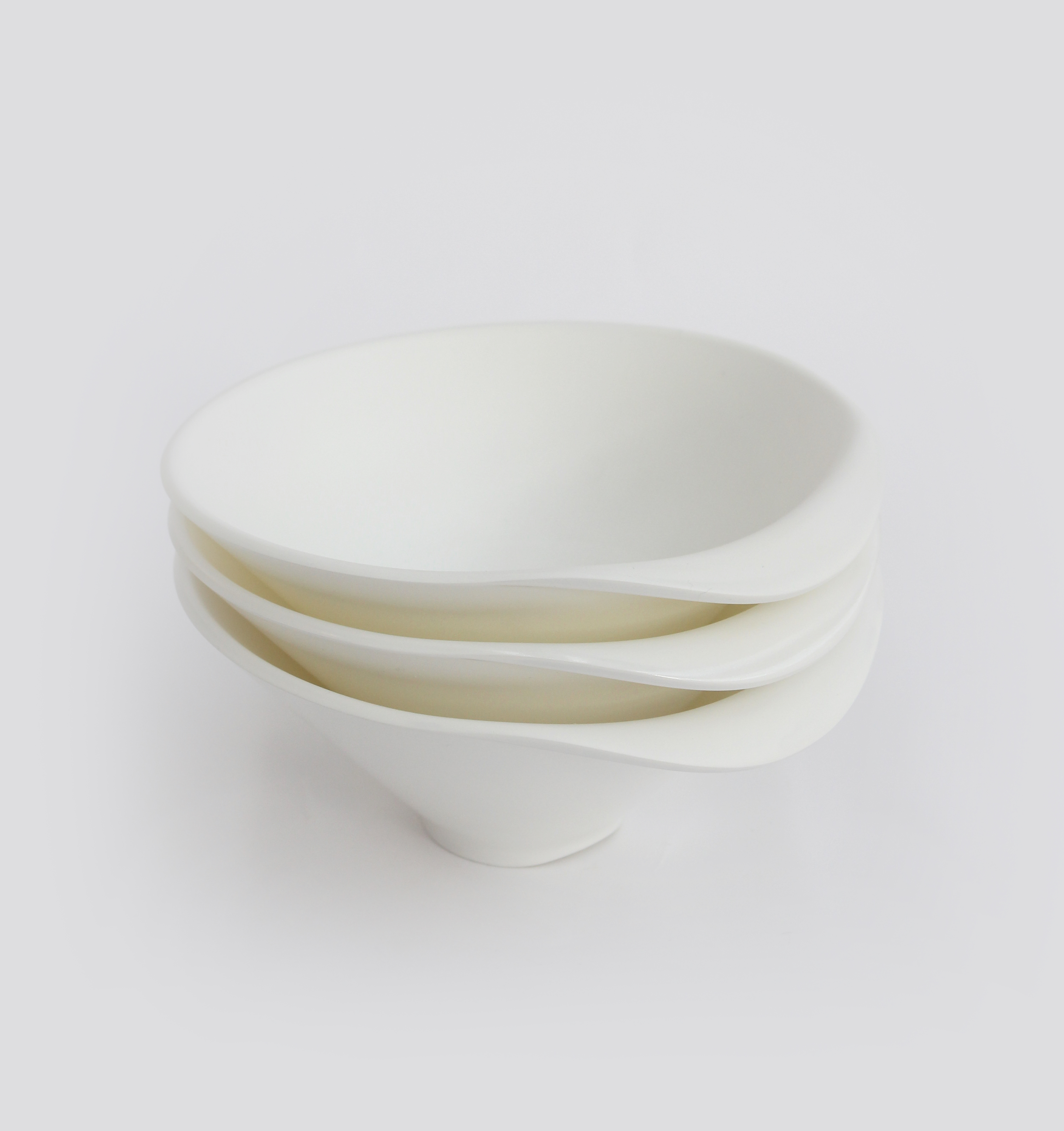 Copyrights © 2022 Proud Karnchanapimolkul
- All rights reserved.