PUSSEL
/furniture/ /system, user experience design/ /branding/
product design class project | 2020 - 14 weeks
The
IKEA
(<) less service with the PUSSEL furniture line:
IKEA (<) less is an IKEA approach to creating a close loop usage of their furniture. Focusing on college students plus the reason why they throw away their furniture, IKEA (<) less offers a service that will give incentives for the customer to buy, sell and reuse their products. Together, with a line of furniture design, encouraging people to reuse their funiture.
(Pussel is designed to assist the moving service system for an easier transition process when packing and moving.)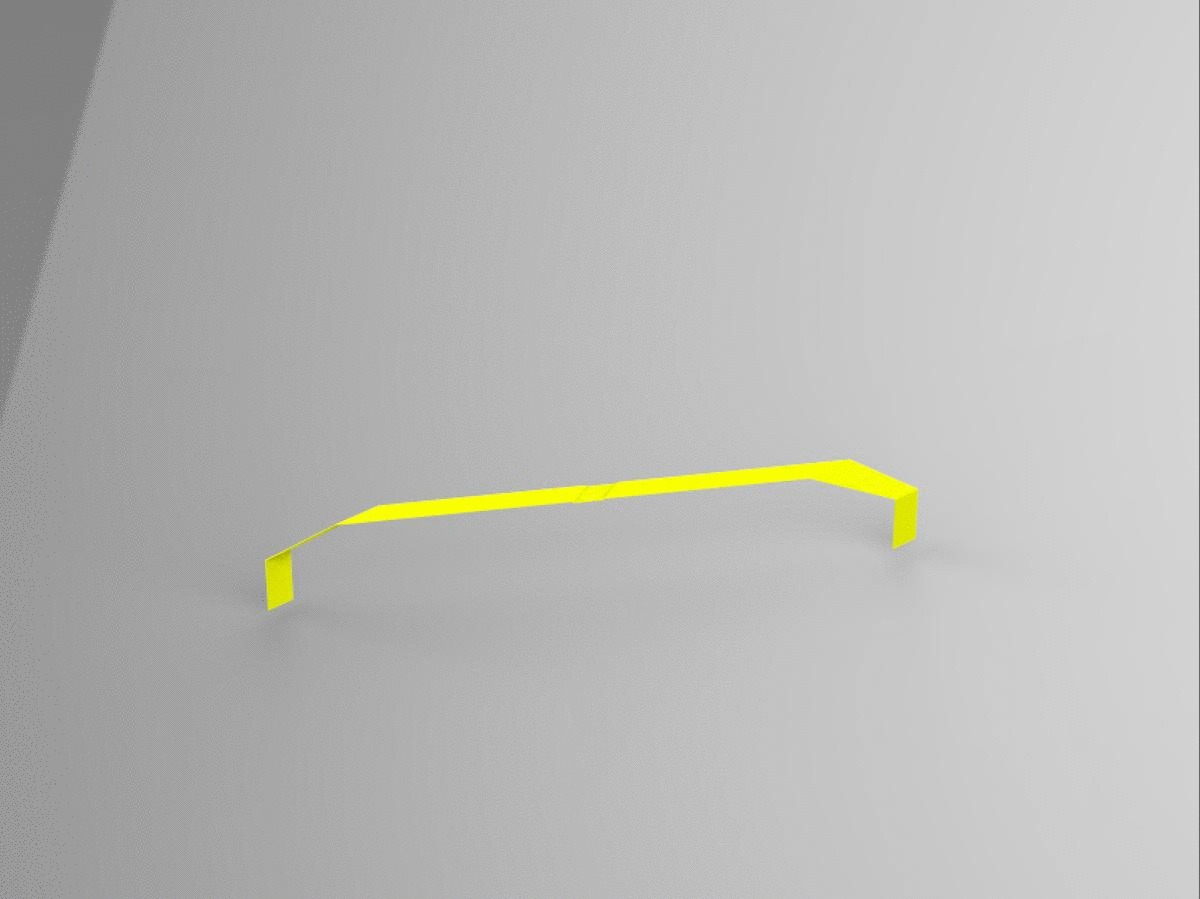 a sneak peek of the project, more content coming soon! Please come back for updates!